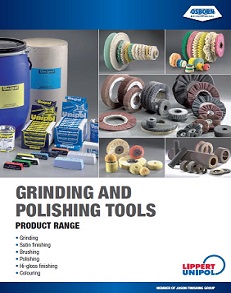 polishingIncralac 40005 is an air drying clear lacquer that has excellent resistance to UV light.
Incralac 40005 also resists yellowing, loss of gloss and clarity upon ageing.
Incralac 40005 can be used internally or externally.
Air drying clear lacquer initially developed for stringent military standards for use in protecting non-ferrous metals in arduous conditions. This product is now available to the general market for protecting such metals as brass, aluminium and copper. With an excellent balance of hardness, adhesion and film toughness. Incralac has excellent resistance to UV light and resists yellowing and loss of gloss and clarity upon ageing. Originally developed for protection of brass shell cases, this product is intended for interior or exter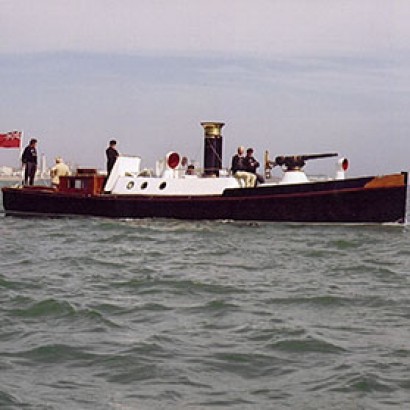 Incralac at workior use.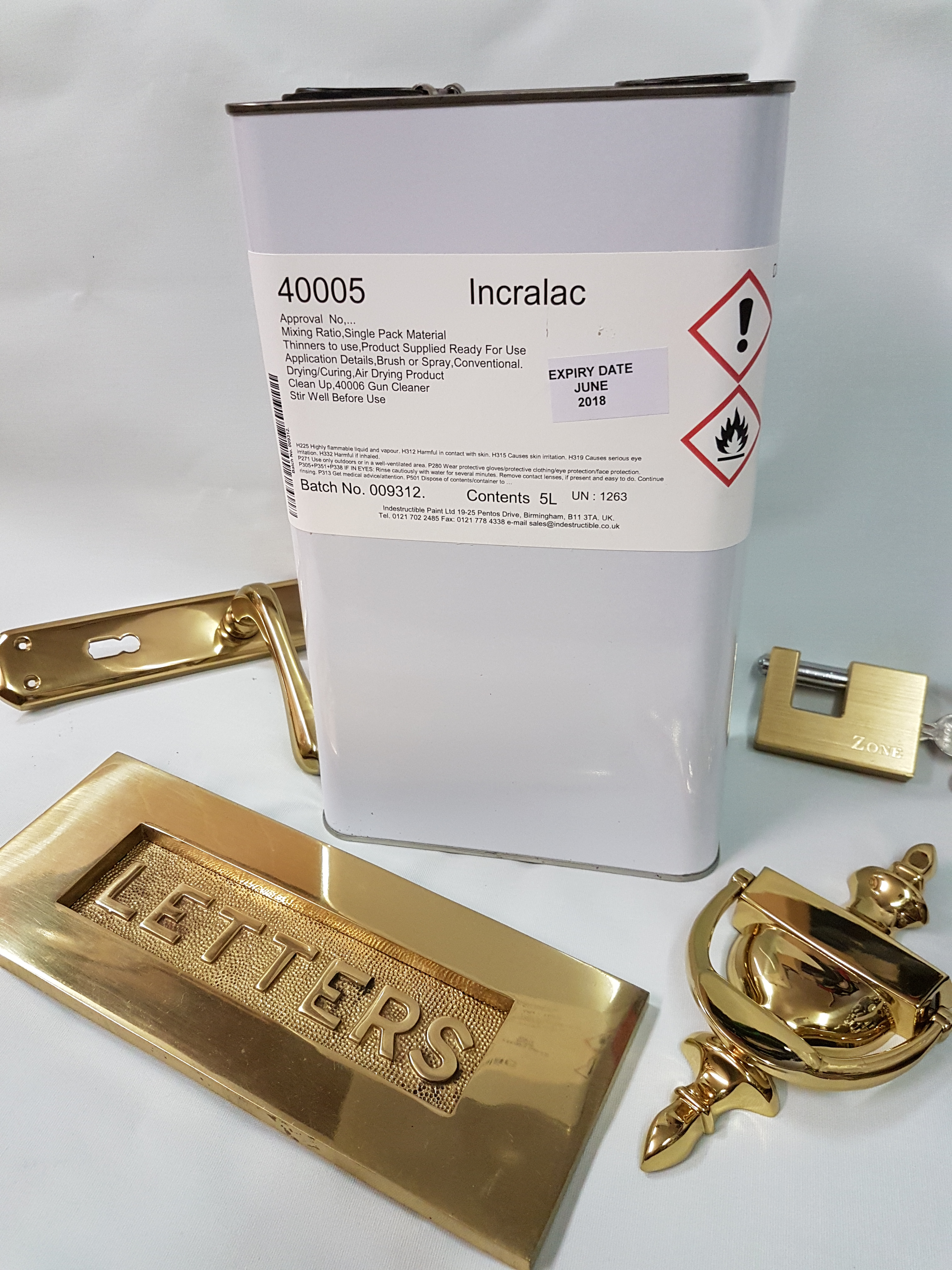 Incralac 40005 - Protective Lacquer for Non Ferrous Metals; Brass and Copper
Lippert-Unipol (Cannings) Polishing

YOUR PARTNER FOR IMPROVED SURFACE FINISHING

Hch. Lippert GmbH has been producing abrasive tools and brushes to meet the strict requirements of surface finishing processes since the company was founded in Pforzheim in 1916.

With the increase in automation and its associated challenges, we have continued to develop top quality polishing and grinding tools.

Unipol – formerly Höhn & Höhn, based in Haan – is a traditional producer of liquid and bar compounds. These are produced to the highest quality, with an extremely fast, reliable delivery service and close customer contact throughout.
We are the market leaders in polishing compounds, not only due to our extensive experience but also through the acquistion and integration of other experienced companies in this field, including Pelissier, Canning, Wahl CFR and in 2005: Langsol.
Since the merger and formation of Lippert-Unipol GmbH in 1999, we have been able to offer the two main components for the polishing process – polishing compounds and tools – from a single source.

Our key strength is in our ability to produce bespoke products for customers and meet their individual requirements on a cost effective basis. In 2006, Lippert-Unipol GmbH was taken over by the North American industrial concern Jason Inc., also owner of the global market leader for industrial brushes: Osborn GmbH (based in Burgwald), and the American company: JacksonLea.

We have subsequently been able to offer a comprehensive range of products to a wide range of customers, from those in industry and the retail trade to DIY enthusiasts. Our production facilities in Germany and across Europe are equipped to meet the needs of all customers at short notice, whether they require large batches or very small runs of standard articles from our high rack warehouse.
| | | |
| --- | --- | --- |
| | Welding Catalogue | |